More than just an online function properties finder
Wolfram|Alpha is a great tool for finding the domain and range of a function. It also shows plots of the function and illustrates the domain and range on a number line to enhance your mathematical intuition.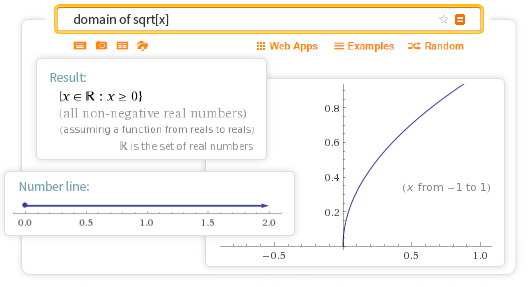 Practice domain and range problems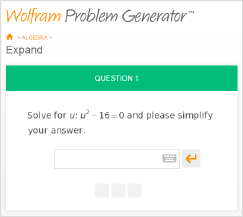 Wolfram Problem Generator »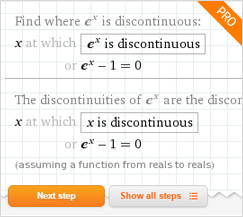 Step-by-step solutions »
Tips for entering queries
Enter your queries using plain English. To avoid ambiguous queries, make sure to use parentheses where necessary. Here are some examples illustrating how to ask for the domain and range.